Specialist shipping service for students studying overseas
The fast and reliable way to cost-effectively ship your belongings to or from University and college
No matter whether you are heading off to university or need to ship your belongings home for the holidays, International Move Hub offers the perfect solution.
Our student shipping service is reliable, convenient and perhaps most importantly, a very cost-effective method of transporting your belongings when you are studying abroad.
Unlike some other student shipping companies we offer a variety of different shipping services so you can balance speed of service and cost.
But rest assured, we realise that as a student or recent graduate, you are on a tight budget so all our service methods are offered with a generous student discount.
Our student luggage shipping services include: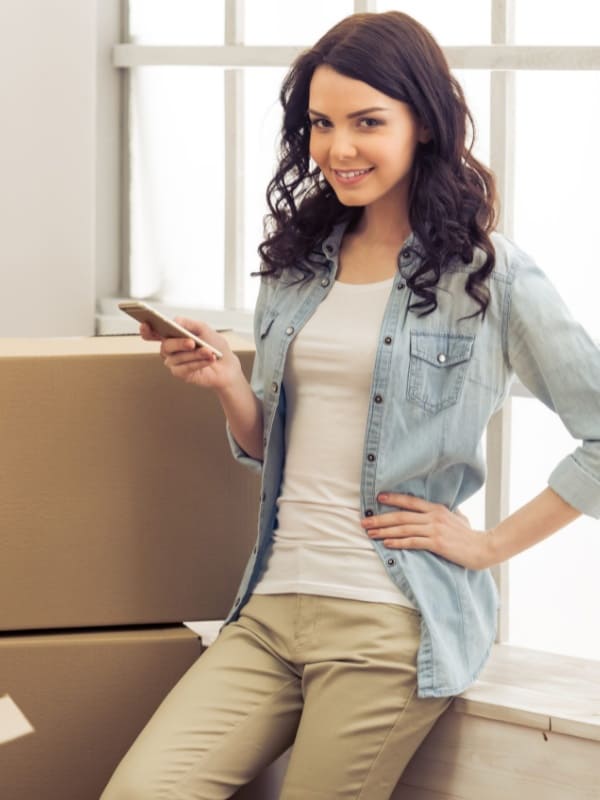 Ship your own luggage and suitcases
Export quality boxes and packaging materials provided.
Generous allowance of up to 30kg per box/bag.
Door-to-door collection and delivery
Customs clearance in your destination country.
Personal Move Coordinator to take care of your move.
Optional shipment protection cover
Different shipping options to suit your budget & schedule.
Cheap and convenient student shipping
When travelling as a student you naturally have a lot of study materials and personal belongings you need to ship between your home and college.
Airline Excess Baggage services can be prohibitively expensive – even when you book and pay in advance. Fortunately, the personal shipping services provided by International Moving Hub provide a much cheaper solution.
A popular choice by expats and migrants moving overseas, we are able to offer students the same quality service with a generous student discount.
How to claim your student discount
Simply complete the form or contact us for more information.
Choose a Student Service to Meet Your Needs…
Air Freight Student Shipping Service
If you need to get your luggage and belongings to your university or college in time for the start of term then our air freight service is what you need.
We offer a cheaper standard air freight service when you're on a budget or a premium express air freight service for urgent deliveries.
Economy Sea Freight Student Shipping Service
This is our cheapest student shipping service for overseas destinations ideal if you're on a budget and have time to plan ahead or if you are shipping your belongings home at year end.
We collect customs items together to send as 'groupage' and pass the cost savings onto you. This service is particularly useful if you have larger items to ship such as bicycles, surfboards or items of furniture.
European Road Freight Student Service
For destinations on continental Europe our road freight service is a safe and reliable way of shipping your belongings on a budget.
Through our European network we off door-to-door delivery throughout the European Union and beyond.
Student Removals and Mini-Moves
If you have a larger number of belongings to ship such as the contents of a flat / apartment including furniture, bicycles and other larger items then our international removal service will meet your needs.
It includes the same high standard service we provide to expats and migrants moving overseas but with a special student discount.